About Studio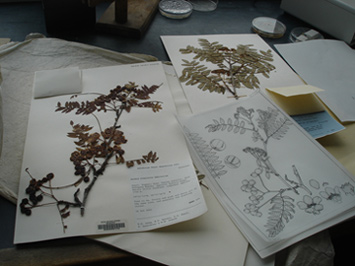 Pen/Ink Drawings at the Herbarium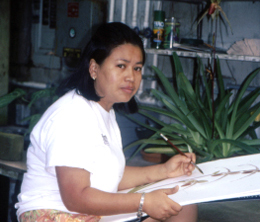 Neera Joshi at Marie Selby Botanical Gardens (MSBG) - 2002
Studio Petals was initiated by Artist and Botanical illustrator Neera Joshi in 2004.
Primarily the Studio is dedicated for education, research, scientific study of Nepalese flora and document them exquisite Botanical art and scientific botanical illustration form. The Studio is about the schooling of intelligence for those who wish to gain knowledge in the subject. Small size classes, workshops are facilitated and individual instruction by Artist /Botanical illustrator Neera Joshi.
Secondarily, Neera shares her experiences inspired from nature that she gained for past two decades and senses a better world to share and live in harmony. She uses acrylic in canvases and water color as her best medium.
Studio Petals: A Botanical art school in the foothills of the Himalayas
"Studio Petals and ….map the extraordinary promise of postcolonial Himalayan botanical art school of by and for the people. While the colonial roots may have been exploitive, the shoots have been transformative, hurling themselves skyward and into the future. As they blossom and flourish in Himalayan soil, one can only hope that word spreads in rapid, reticulate fashion, making the mountains come alive with botanical art for generation to come."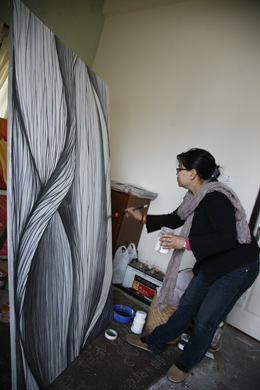 Neera at the Studio
Past events with Studio
2021

Botanical Art & illustration Training workshop for Science students in Bagmati zone, Province 3

organized by Women in Science Forum of Nepal, Nepal Academy of Science and Technology, Khumaltar, Lalitpur